Established in memory of Charles H. Murphy, Sr. (1870-1954), and inspired by the vision of Charles H. Murphy, Jr. (1920-2002), The Murphy Institute exists to help Tulane faculty and students understand economic, moral, and political problems we all face and think about. More importantly, it exists to help us understand how these problems have come to be so closely interconnected.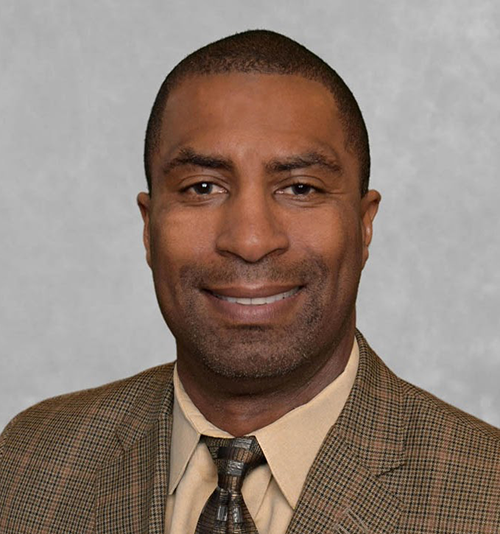 Greetings from Executive Director Gary Hoover
Welcome to The Murphy Institute. As the Executive Director, I am pleased to lead a vibrant organization that contributes greatly to the intellectual life of Tulane and, more broadly, to the advancement of the study of political economy in all its dimensions.
Please peruse our website to understand the full dimensions of our programs. And feel free to contact me or anyone else in these pages to learn more about the activities of The Murphy Institute.
Our Mission
The mission of the Institute is to educate students and the interested general public in the understanding and analysis of the most challenging economic, moral, and political problems of our time; to support and advance the finest applied research in public policy, public affairs, civic engagement; and to inspire and inform all of its constituencies through its programs, scholarship, instruction, and events with the objective of advancing human prosperity and well-being.
Our People
The Institute employs program directors and "core" faculty who regularly teach courses designed for political economy majors. Our core faculty are among Tulane's most respected and productive scholars. They have been recipients of numerous research grants, including fellowships from the American Council of Learned Societies, the Earhart Foundation, the National Humanities Center, and Princeton's Center for Human Values.
Our team also includes affiliates in Economics, History, Philosophy, and Political Science, a two-year post-doctoral researcher for each program, and a Visiting Assistant Professor in the Law School.
In addition, each year The Murphy Institute hosts three CEPA Faculty Fellows, faculty on research leave from their home institutions. They spend a year in residence at Tulane, conducting their own research while participating in CEPA's seminars, lectures, and conferences.