Ann Lipton
Michael M. Fleishman Associate Professor in Business Law and Entrepreneurship
Center on Law and the Economy
Office Address
Weinmann Hall, 259-A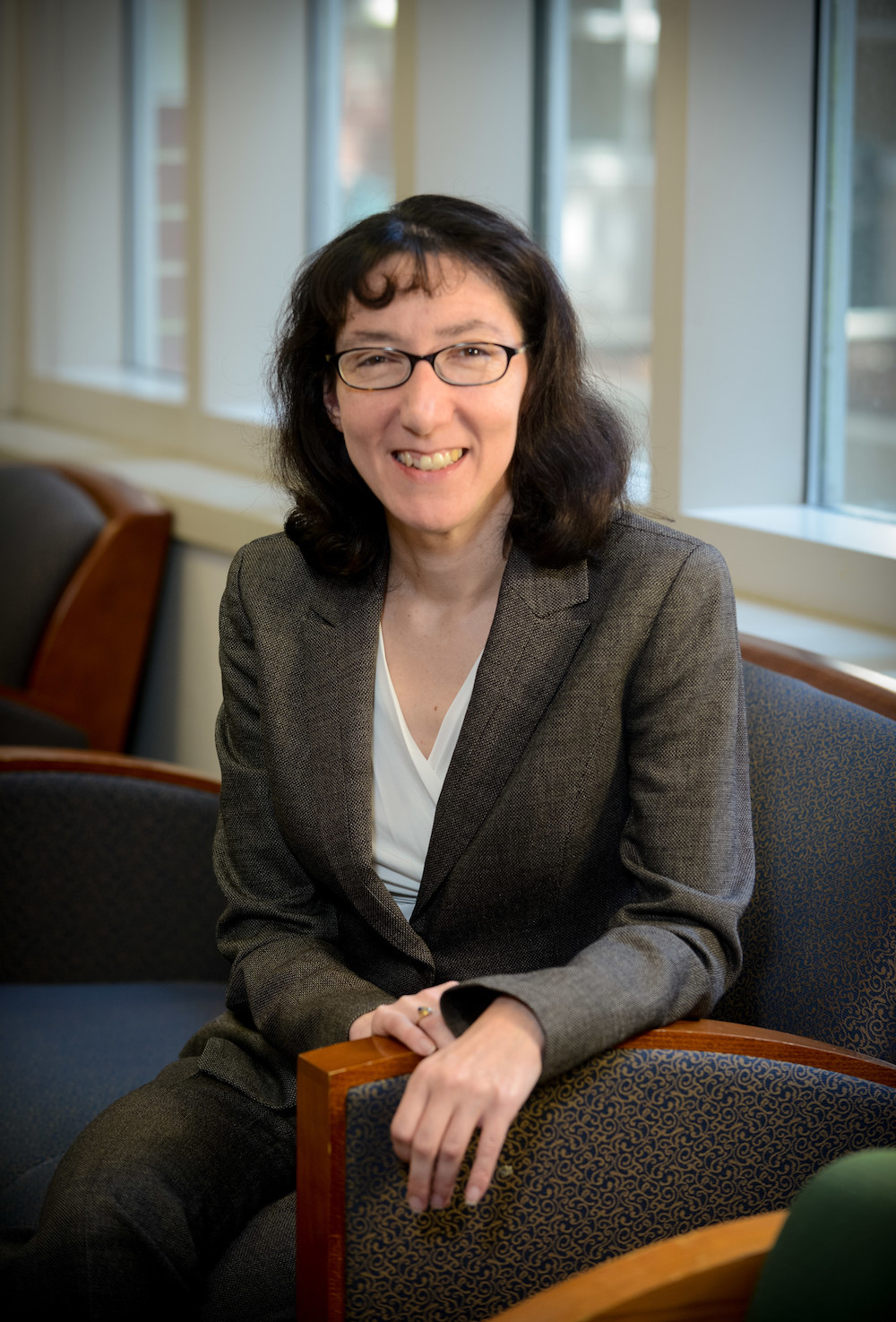 Biography
Ann M. Lipton is an experienced securities and corporate litigator who has handled class actions involving some of the world's largest companies.
She joined the Tulane Law faculty in 2015 after two years as a visiting assistant professor at Duke University School of Law, where she taught securities litigation and a seminar on the financial crisis. Lipton will help the Murphy Institute develop undergraduate courses on economic regulation.
Lipton clerked for U.S. Supreme Court Justice David Souter and 3rd U.S. Circuit Court of Appeals Judge Edward Becker before handling securities and corporate litigation at the trial and appellate levels at law firms in New York City. She also worked briefly for the Securities and Exchange Commission.
As a scholar, Lipton explores corporate functioning and the relationships between corporations and investors. She has articles forthcoming in the Georgetown Law Journal, Washington University Law Review and the Duke Journal of Constitutional Law & Public Policy. She also blogs regularly for the Business Law Prof Blog.
Publications
Selected Publications
Shareholder Divorce Court, 44 J. Corp. L. 297 (2018)
Manufactured Consent: The Problem of Arbitration Clauses in Corporate Charters and Bylaws, 104 Geo. L.J. 583 (2016)
Slouching Towards Monell: The Disappearance of Vicarious Liability Under Section 10(b), 92 Wash. U. L. Rev. 1261 (2015) 
 
Other Legal Writing
What We Talk About When We Talk About Shareholder Primacy, 69 Case W. Res. L. Rev.  863 (2019)
Family Loyalty: Mutual Fund Voting and Fiduciary Obligation, 19 Tenn. J. Bus. L. 175 (2017)