Caroline Arruda
Associate Professor, Murphy Institute and Department of Philosophy
Undergraduate Program in Political Economy
Center for Ethics and Public Affairs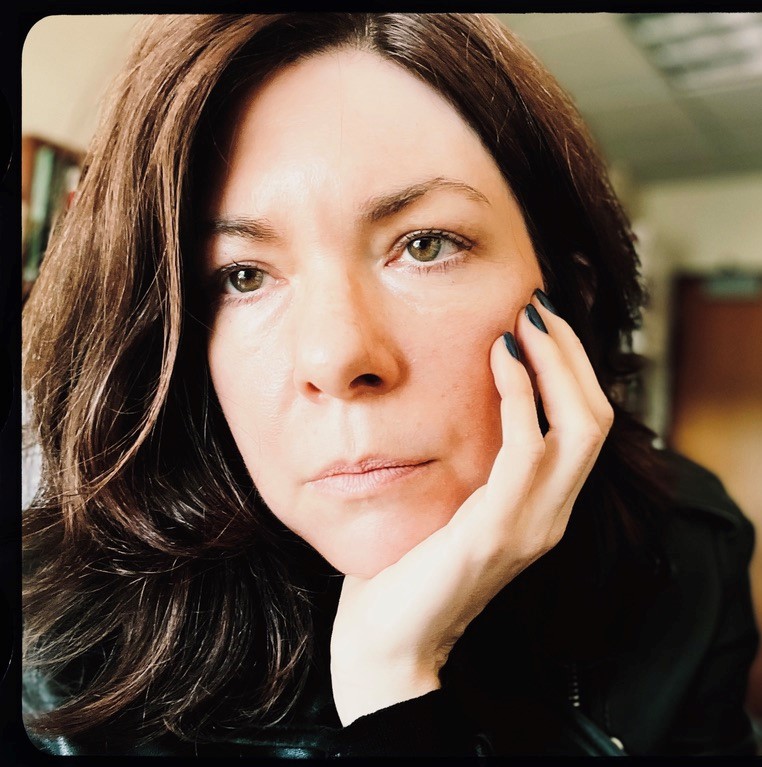 Biography
Caroline Arruda is an Associate Professor at the Murphy Institute and in the Department of Philosophy. She came to Tulane from the University of Texas at El Paso, where she was an Associate Professor of Philosophy. 
Professor Arruda's teaching and research interests lie in ethics (especially metaethics), philosophy of action, and social and political philosophy. Her additional teaching interests include feminist philosophy and bioethics. She has published her work in leading venues including Oxford Studies in Metaethics, the Australasian Journal of Philosophy, Ratio, and Synthese.
Professor Arruda was featured as one of fourteen women philosophers on the poster "Women in Philosophy" sponsored by the American Philosophical Association's Committee for the Status of Women in 2016. She was the co-principal investigator (with Alex Guerrero of Rutgers University) for a grant, "Beyond Borders: Bringing Latinx Undergraduates into the Philosophy Classroom," awarded by the American Philosophical Association in 2019. 
You may find work on her Academia.edu page.
Education & Affiliations
Ph.D. in Philosophy, State University of New York-Stony Brook