David O'Brien
Assistant Professor, Murphy Institute and Department of Philosophy
Director, Center for Ethics and Public Affairs, 2021-2022
Undergraduate Program in Political Economy
Center for Ethics
Office Address
105E Newcomb Hall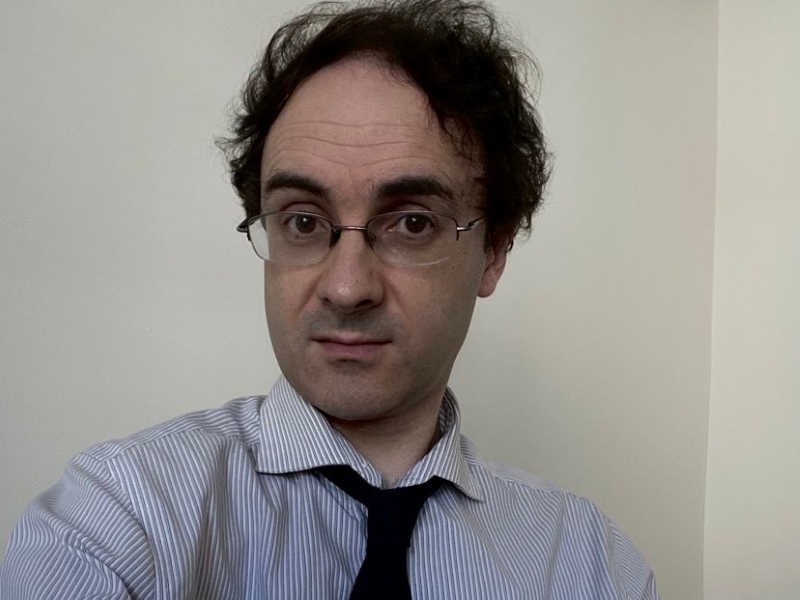 Biography
David O'Brien is an Assistant Professor of Philosophy and a faculty member at Murphy Institute. In 2022-23 he was Faculty Fellow-in-Residence at the Edmond & Lily Safra Center for Ethics at Harvard University. Professor O'Brien received his Ph.D. from the University of Wisconsin-Madison and specializes in political philosophy and normative ethics.  His academic interests also include applied ethics, the philosophy of education, and metaethics. 
Publications
Selected Publications
Equality of opportunity and higher education. In Handbook of Equality of Opportunity, ed. Mitja Sardoc; Springer, Cham. (Springer Major Reference Works series), 1-25 (2023), https://link.springer.com/referenceworkentry/10.1007/978-3-319-52269-2_91-1.
Fairness, care, and abortion. Journal of Applied Philosophy 40(4): 658-675 (2023).
Egalitarian machine learning. Res Publica 29(2): 237-264 (2023), https://doi.org/10.1007/s11158-022-09561-4 (with Ben Schwan & Clinton Castro).
Children, partiality, and equality. Journal of Ethics and Social Philosophy 23(1): 59-85 (2022).
How far can political liberalism support reforms in higher education? Social Theory and Practice 48(4): 713-744 (2022), https://doi.org/10.5840/soctheorpract2022812173.
Conservatism reconsidered.' Journal of the American Philosophical Association 8(1): 149-168 (2022), https://doi.org/10.1017/apa.2020.50.
'Wrongfulness rewarded? A normative paradox.' Synthese 199: 6897-6916 (2021), https://doi.org/10.1007/s11229-021-03098-4 (with Ben Schwan).
Inequality: do not disperse. Utilitas 33(2): 193-203 (2021).
The unit and currency of egalitarian concern.' Journal of Moral Philosophy 16(5): 613-643 (2019).
Egalitarian nonconsequentialism and the levelling down objection. Ratio 32(1): 74-83 (2019).
Inequality of opportunity: some lessons from the case of highly selective universities. Theory and Research in Education 15(1): 53-70 (2017).