Eric Cavallero
Center for Ethics and Public Affairs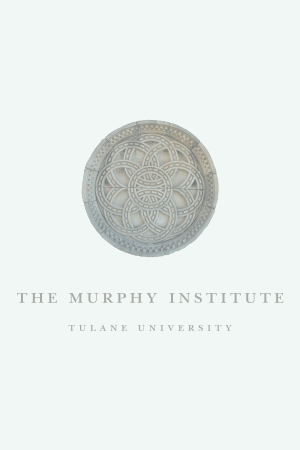 Biography
Eric Cavallero is Assistant Professor of Philosophy at Southern Connecticut State University. He received his Ph.D. in Philosophy from Yale University, has taught at Yale and the University of Arizona, and was a Fellow in the Program in Ethics and Health at Harvard University in 2005-2006.
Professor Cavallero's research has focused on the structure and moral limits of political sovereignty, moral implications of the international property regime, the ethics of immigration policy, and population-level bioethics. His publications include "An Immigration Pressure Model of Global Distributive Justice" (Philosophy, Politics and Economics, 2006) and "Popular Sovereignty and the Law of Peoples" (Legal Theory, 2003).
Professor Cavallero is associate editor of the journal, Metaphilosophy.
Education & Affiliations
Ph.D. in Philosophy, Yale University