Erica Benner
Center for Ethics and Public Affairs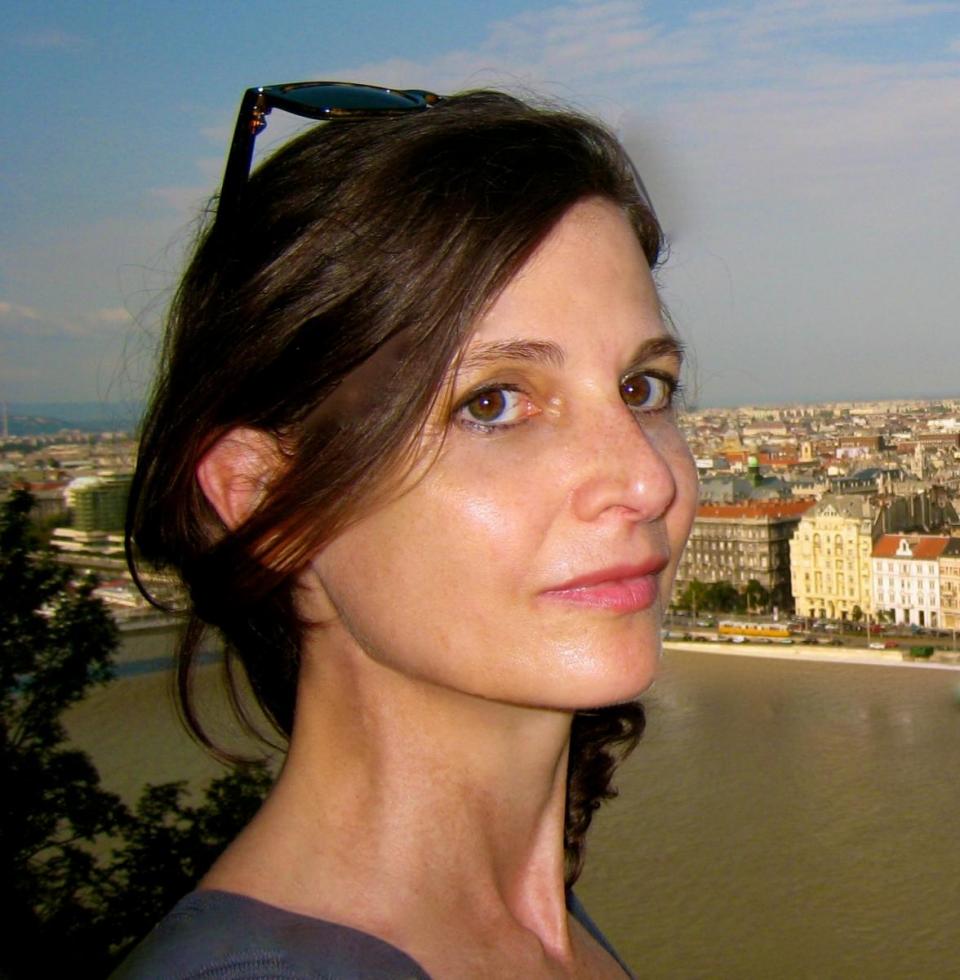 Biography
Erica Benner was born in Japan and educated there and in the U.K. In 1985 she received her B.A. in Political Science from Tulane University. She went on to do an M. Phil. (1987) and D.Phil. (1993) in Political Theory and International Relations at Oxford University. She taught at the Institute of Philosophy, Warsaw University from 1993-95, and was University Lecturer at Oxford (1995-97) and at the London School of Economics (1997-2002).
For three years, her research was based in Berlin and her teaching at the Central European University in Budapest. She has held a Humboldt Fellowship at the Free University in Berlin (2001-2), serves as Senior Executive Advisor of the Association for the Study of Ethnicity and Nationalism, and is on the International Advisory Board of the journal Nations and Nationalism.
She is the author of a book, Really Existing Nationalisms (Oxford University Press, 1995), and other studies in the ethics and intellectual history of nationalism.
Dr. Benner is presently working on a two-volume study on the history of ethical arguments about nation-building and national self-determination.
Education & Affiliations
B.A. in Political Science, Tulane University
M. Phil and D. Phil in Political Theory and International Relations, Oxford University