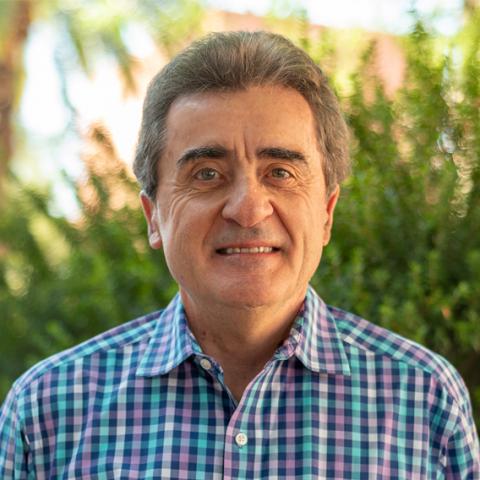 Biography
Guido Pincione is is Professor of Law at the Universidad Torcuato di Tella. He received his J.D. and his doctorate in philosophy from the University of Buenos Aires in 1978 and 1997, respectively.
Professor Pincione has held a number of visiting professorships in North America; he was Distinguished Visiting Professor with the University of Toronto's Faculty of Law and Distinguished Visiting Professor at Arizona State University's College of Law in 2002, and was the Simon Visiting Scholar at Florida State School of Law in 2003.
Among his recent publications are "Self-Defeating Symbolism in Politics" (with Fernando Teson), Journal of Philosophy vol. 98 (2001) and Rights, Equality and Liberty: Universidad Torcuato di Tella Law and Philosophy Lectures, ed. with Fernando Teson (Kluwer, 2000).
Education & Affiliations
J.D. in Philosophy, University of Buenos Aires
Ph.D. in Philosophy, University of Buenos Aires