Jill Bradley
Graduate Fellow 2005-2006
Center for Ethics and Public Affairs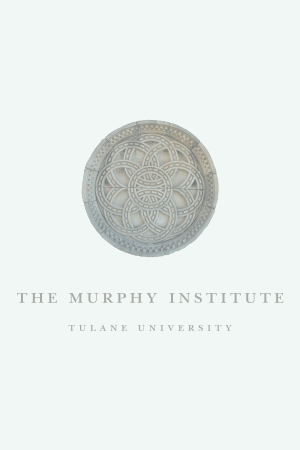 Biography
Jill Bradley earned her B.S. in psychology (summa cum laude) from Truman State University in 1999 and her M.S. from Tulane University in 2003. She completited her Ph.D. in Industrial/Organizational Psychology from Tulane University in May, 2006.
Dr. Bradley's research interests include organizational ethics, corporate social responsibility, and diversity in organizations (race, gender, social class). She is wrote her doctoral dissertation, "It's the Economy Stupid: When Social Class Trumps Race in Organizational Stereotyping, Prejudice, and Discrimination," under the direction of Professors Arthur P. Brief and Ronald S. Landis.
She has published in a number of journals, including the Journal of Applied Psychology, Personality and Individual Differences, Human Relations, and Human Behavior.
Dr. Bradley is Assistant Professor of Management at the Craig School of Business at California State University, Fresno.
Education & Affiliations
B.S. in Psychology, Truman State University
M.S. in Psychology, Tulane University
Ph.D. in Industrial/Organizational Psychology, Tulane University