Mario I. Juarez-Garcia
Assistant Professor of Philosophy and Political Economy
Center for Ethics
Undergraduate Program in Political Economy
Office Address
Newcomb Hall 436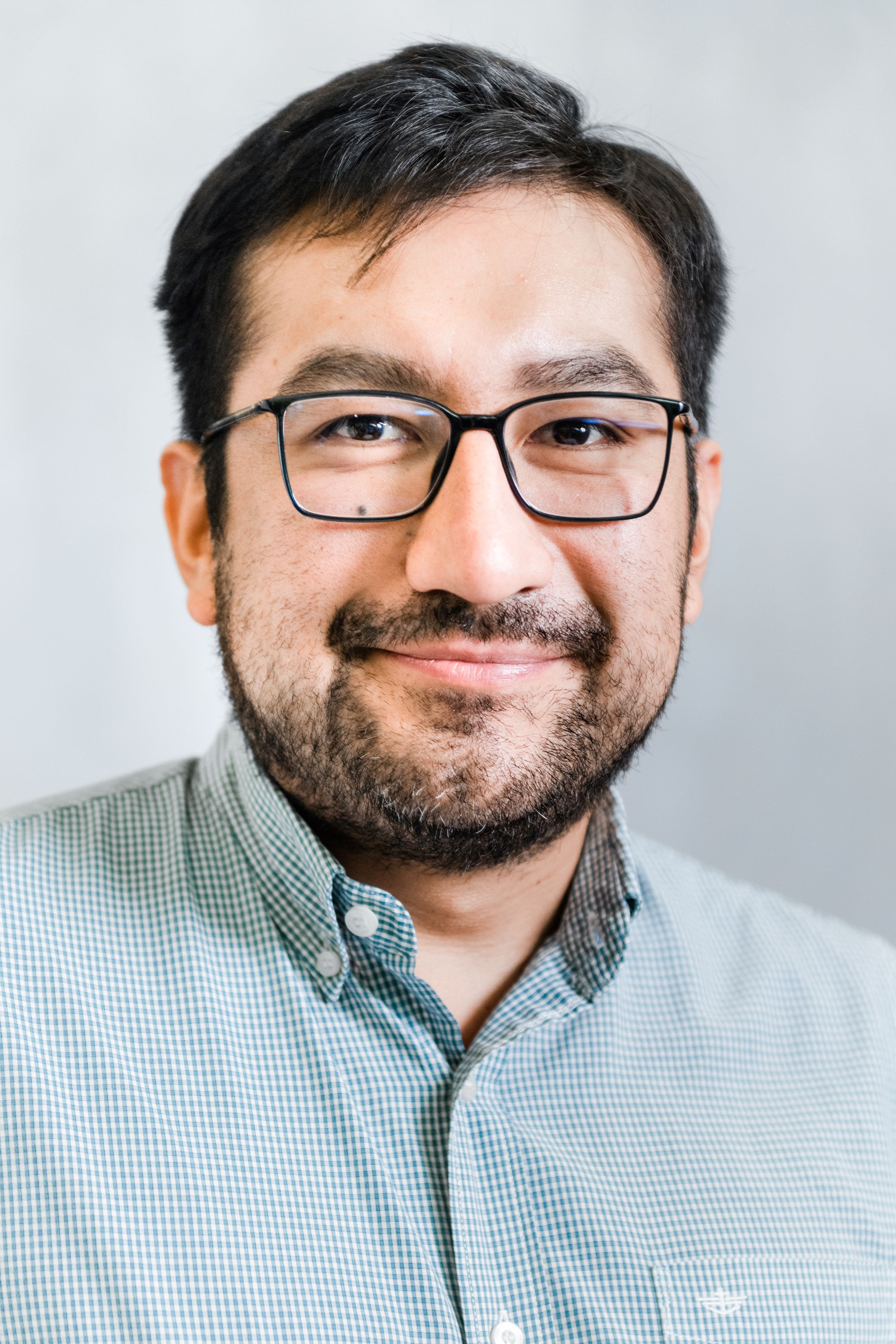 Biography
I work in ethics, political and social philosophy, from the interdisciplinary perspective known as Philosophy, Politics, and Economics (PPE). More specifically, I am interested in the philosophical dimension of political corruption, the rule of law, and the state. I have also worked in the history of political philosophy (early modern). And when I am not doing any of that, I write about topics like failure, moral talk, or open borders.
Publications
2023 Official Disobedience: Bureaucrats & Unjust Laws. Criminal Law and Philosophy (Online First).

2023 Should We Resurrect Institutional Corruption? Public Affairs Quarterly 37 (1): 1-19.

2022 Public Servants. Journal of Moral Philosophy 20 (1-2): 79-110. With Alexander Schaefer.

2022 Exit & Isolation: Rousseau's State of Nature. Synthese 200, 252. With Alexander Schaefer.
Education & Affiliations
Ph.D. in Philosophy, University of Arizona
Master en Sciences Sociales, Ecoles des Hautes en Sciences Sociales, Paris
Licenciatura en Filosofia, Universidad Nacional Autonoma de Mexico