Richard Conway
Graduate Fellow 2008-2009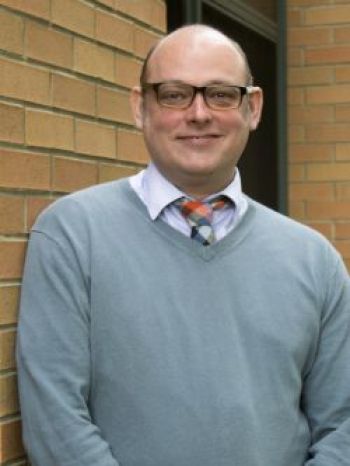 Biography
Richard Conway received his doctorate in Latin American history in 2009. He wrote his dissertation, "Nahuas and Spaniards in the Socioeconomic History of Xochimilco, New Spain, 1550-1725" under the direction of Professor Susan Schroeder. His research interests include relations between Spaniards and Nahuatl-speaking people, or Nahuas, in the contexts of economic competition, social conflict, crime, and notions of community.
In 2006 he was the recipient of a grant from the Program for Cultural Cooperation between Spain's Ministry of Culture and United States Universities to support research in Spain. While at Tulane he passed doctoral candidacy exams with distinction and received the Peter T. Cominos Memorial Award for Best Research Paper of Publishable Quality by a Graduate Student in the Department of History and the Roger Thayer Stone Center Award for Best Campus-Wide Graduate Paper on a Latin American Topic. Dr. Conway earned his M.A. degree from The University of Southern Mississippi and a B.A. from The University of Wales, Swansea.
In Fall of 2009 Dr. Conway began a tenure-track position in Latin American History at Montclair State University, New Jersey.
Education & Affiliations
B.A., University of Wales, Swansea
M.A., University of Southern Mississippi
Ph.D. in Latin American History