Understanding and analyzing the economic, moral, and political problems of our time
Established in memory of Charles H. Murphy, Sr. (1870-1954), and inspired by the vision of Charles H. Murphy, Jr. (1920-2002), The Murphy Institute exists to help Tulane faculty and students understand economic, moral, and political problems we all face and think about. More importantly, it exists to help us understand how these problems have come to be so closely interconnected.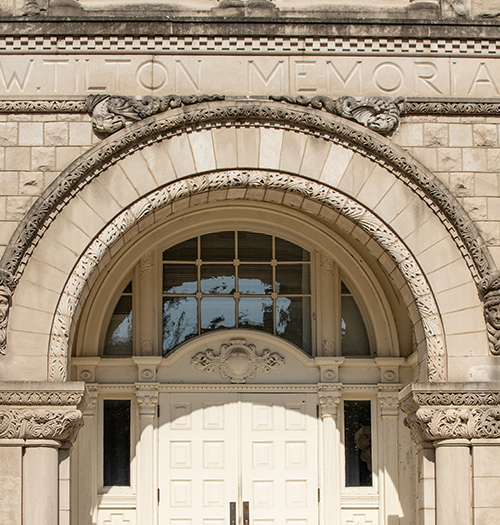 Applications Open for 2024-2025 Faculty Fellows
The Center for Ethics invites applications for three Faculty Fellowships for the 2024-2025 academic year. These fellowships support faculty whose teaching and research focus on ethics; political and social philosophy; moral psychology, agency and responsibility; philosophy of law; political theory; or questions of moral choice in areas such as business, government, law, economics, public health and medicine. In addition to developing research, Fellows enjoy the use of private offices and assistance from staff, and participate in Murphy Institute events.
The deadline to apply is December 15, 2023.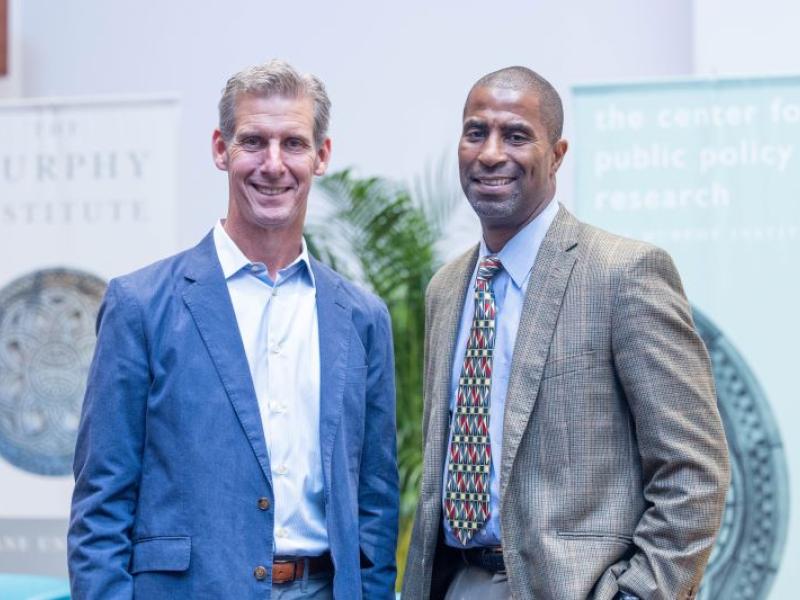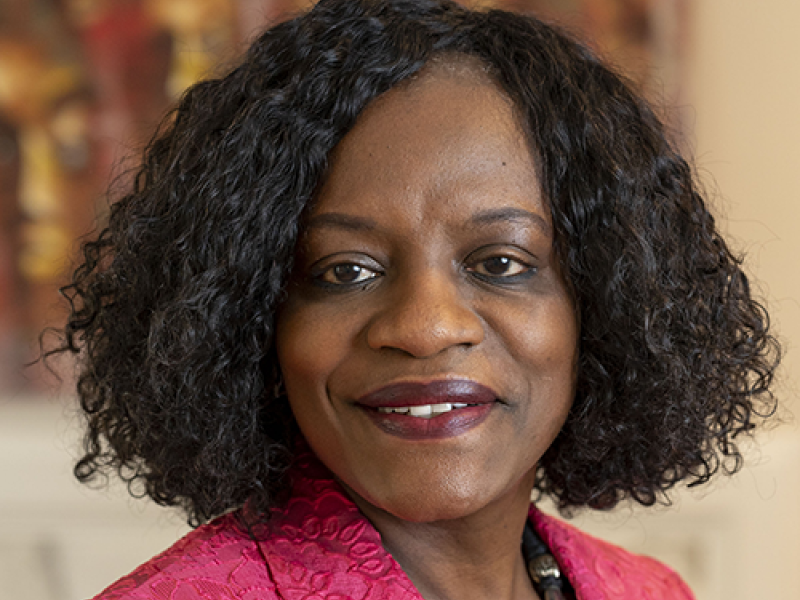 Our Programs
The Murphy Institute is a one-of-a-kind intellectual center – not just for Tulane, but for the nation. No other institution in the country provides an undergraduate education focused on political and economic dynamics, fosters ethical reflection on social values, promotes research and outreach on public policy, and supports pathbreaking legal scholarship.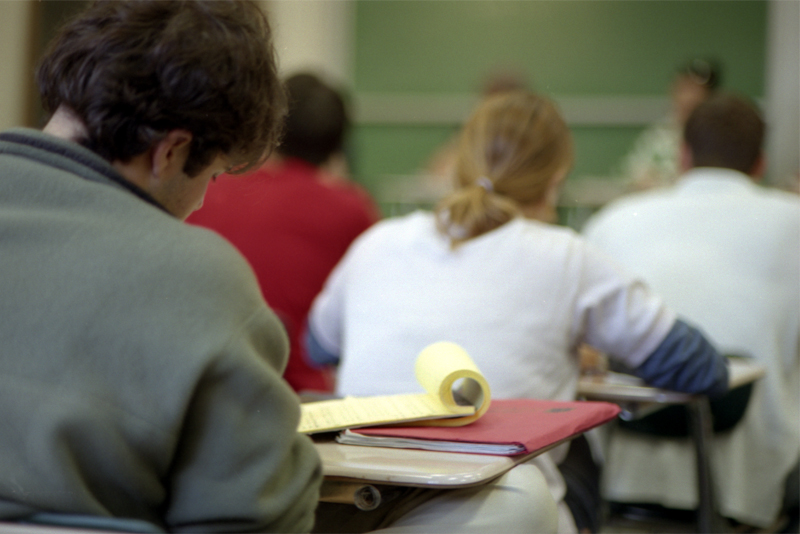 Featured: Undergraduate Degree in Political Economy
Tulane's acclaimed multidisciplinary major in Political Economy aims to promote sustained reflection on the multiple connections between political and economic activities and institutions. The major is designed to avoid the sometimes excessive specialization that characterizes more traditional undergraduate majors. Our multidisciplinary approach allows students to develop complementary strengths in multiple areas.
Image